Regardless of complexity, our dedicated and experienced craftsmen provide the highest quality workmanship at a competitive cost.  Our dedicated management and supervisory staff always strive to keep our projects on schedule and on budget.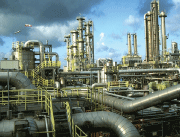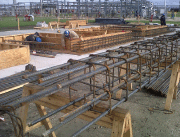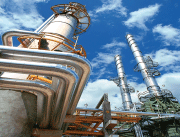 GPC's Services include:
• Civil
• Mechanical
• Process Piping Fabrication & Installation
• Structural Steel
• Commercial
• Equipment Setting
• Electrical/Instrumentation
• Budget Preparation
• Annual Maintenance
• Turnaround Support
We provide a high quality workforce to perform complete maintenance services or as a supplement to plant personnel on annual maintenance contract.
In addition to supplying skilled craft workers and supervision for scheduled unit turnarounds, General Petro Chem's planning team can work with client planners to coordinate the work for minimum down time.
With the ability to mobilize forces quickly, General Petro Chem can assist in unscheduled shutdowns or turnarounds for a quality job in a safe and timely manner.