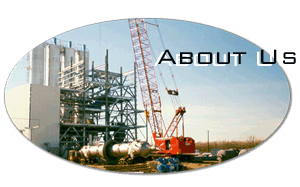 General Petro Chem was founded to provide the petrochemical industry of Southeast Texas with a safety oriented, high performance, merit shop general contractor that specializes in small to medium sized projects.
General Petro Chem's philosophy has always been that no job is too small to deserve high quality service, professional teamwork, and hands-on, solution-oriented management. General Petro Chem's supervisory staff has an average of 25 years in petrochemical and commercial construction and provides experience and total attention to detail so often missing in project construction.
General Petro Chem's capabilities include plant construction and modification, annual maintenance and turnaround support, and complete commercial design and construction services.